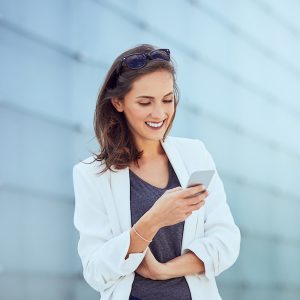 Scheduling Your Initial Appointment
Welcome. If you are interested in scheduling an appointment or want further information on our practice, please call us at 630-317-7775.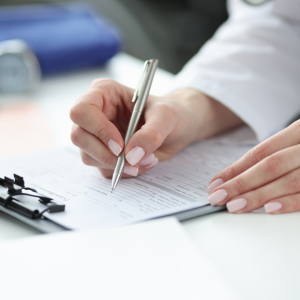 Completing Your Initial Paperwork
Once you have a scheduled appointment, then you can login to your client portal to fill-out your initial paperwork. The initial paperwork should take about 15-20 minutes to complete. Please have your insurance information along with your credit card handy to expedite the process.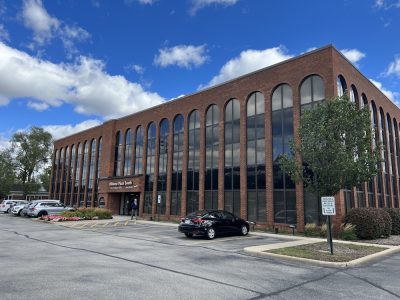 Finding Our Office
We look forward to working with you. If you are coming in-person, we are located at 2021 Midwest Road in Suite 300. We are next to the McDonald's and north of the shops of Oak Brook (including Nordstrom Rack, Ulta, Old Navy and DSW) on 22nd street.
A Better Tomorrow Health Center
2021 Midwest Road, Suite 300
Oak Brook, IL 60523
Existing Clients
If you are already an existing client, you may access your client portal now.