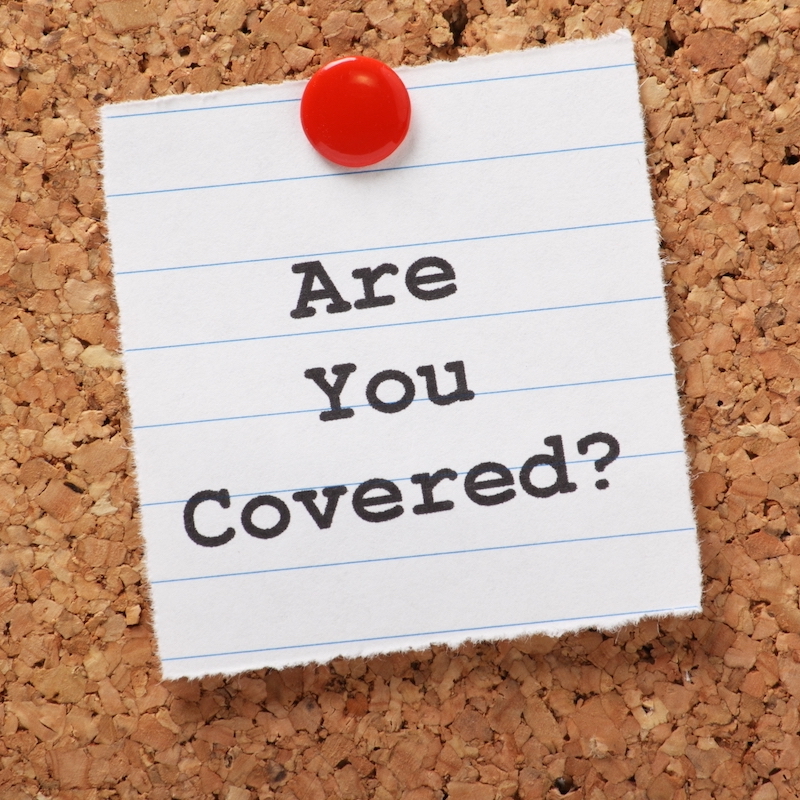 Understanding Your Insurance Options
We accept Blue Cross/Blue Shield PPO and starting soon, we will also accept United Healthcare/Optum Behavioral Health. If you use your in-network insurance, we will bill your insurance for provided services. You will be responsible for paying your deductible and/or co-payment at each session.
It is always a good idea to check with your specific insurance plan and coverage to make sure you are aware of what you will owe for your scheduled appointments and to see if there is an annual limit on the number of psychotherapy sessions your insurance company provides. Click here for a list of questions we recommend you ask your insurance company when inquiring about your healthcare benefits.
In-Network:
Blue Cross/Blue Shield PPO:
We are a preferred provider for Blue Cross/Blue Shield PPO. All clients are responsible for their deductibles or co-payments. You may or may not have an annual limit on the number of psychotherapy sessions. Note that if you have Blue Cross Blue Shield HMO, we are considered out-of-network.
(
Coming Soon

) United Healthcare/Optum Behavioral Health:

We will soon be a preferred provider for United Healthcare/Optum Behavioral Health Plans. As with BCBS PPO, all clients are responsible for their deductibles or co-payments.

If requested, we can check your coverage prior to your initial session.
Out-of-Network: 
Many other insurance plans will cover some of the out-of-network costs of psychotherapy. If your insurance reimburses you for out-of-network coverage, we can provide you with a superbill each month for you to send to your insurance company. We only provide a superbill if requested, so please talk to your practitioner or email [email protected] to make your request.
Other Payment Options
We accept cash, credit cards, check and Chase QuickPay.
A detailed fee-structure can be provided upon request.
Questions for Your Insurance Company
1. Who covers the mental health benefits for this policy?
Your physical health and mental health benefits for your policy may be covered by different insurance companies.
2. What is my deductible amount? How much of that have I met?
A deductible is a monetary amount that you have to pay out of pocket every year before your insurance will cover you financially. The average amount of deductibles varies greatly. Your insurance company will apply the amount of your deductible to my bill, then you will need to pay me the deductible amount due.
3. What is my copay for mental health sessions?
A copay is a fixed amount that you would pay to your health care professional (in this case me) for every session. Your mental health copay in most circumstances will be more than what you pay your physicians.
4. How many sessions are covered by insurance per year?
This varies from person-to-person and depends on your specific insurance coverage. You can contact your insurance company directly and they will be able to tell you how many sessions are covered in a calendar year.
5. Do I need preauthorization? How do I get that?
Some policies do not let you get mental health treatment directly when you feel you need it. The insurance companies will have a procedure where you need to get approval from your plan before seeing a professional.