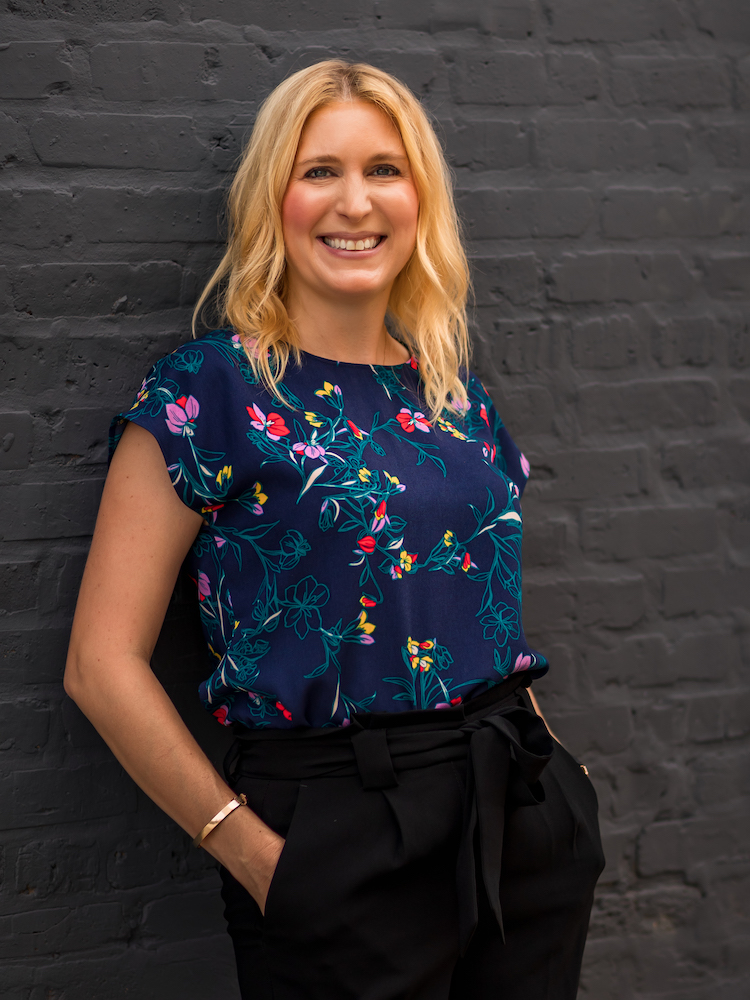 Get to know Dr. Shoger
CLINICAL PSYCHOLOGIST
I received my Bachelor's degree in Psychology from the University of Michigan in Ann Arbor and both my Master's Degree in Science and my Doctorate in Philosophy in Clinical Psychology from the Institute of Psychology at the Illinois Institute of Technology in Chicago. I completed my internship and post-doctoral training in the Eating Disorder and Self-Injury partial hospitalization programs at Alexian Brothers Behavioral Health Hospital in Hoffman Estates, Illinois. I have experience providing individual, group, and family therapy to clients struggling with eating disorders, self-injury as well as general emotional and psychological issues including depression, anxiety and Bipolar Disorder. I also have experience leading eating disorder support groups and educational groups for families of those struggling with eating disorders and self-injury.
I started "A Better Tomorrow" in 2010 and initially focused on working with eating disorders and self-injury. I have always enjoyed working with individuals at a place of "in-between" in their lives. I had spent much of my early career working with adolescents and young adults as they found their identity and place in the world. Not long after I became a mother, I noticed a trend emerging, where I began seeing more mothers falling back into eating disordered behaviors as a reaction to the major life transition of becoming a parent. I realized that we have many chapters throughout our life and the ending of one chapter and the start of another, is a time of great emotional and mental upheaval. During these times, how a person thinks about themselves and the way they cope with the difficulties in their lives, can help move people forward and also keep them stuck. 
Outside of work I am a mother of two, a huge movie buff and an avid reader. When I'm not at work, I am often at home with my family watching a movie or a good Netflix show or at a book club with my girlfriends. I love running and practice yoga regularly as a way to connect my mind and body. I enjoy traveling and a beach vacation is my ultimate happy place. I strive for balance in my life and try to practice the healthy coping strategies that I teach.
Qualifications
Doctoral Degree in Clinical Psychology
Masters Degree in Clinical Psychology
Professional Memberships
American Psychological Association
Illinois Psychological Association
National Eating Disorders Association (NEDA)
Association for Contextual Behavioral Science
Recognized by the National Register of Health
Service Providers in Psychology, Registrant #529763